Vine to Glass - An Educational, Interactive and "Live"ly Tour About Oregon Wine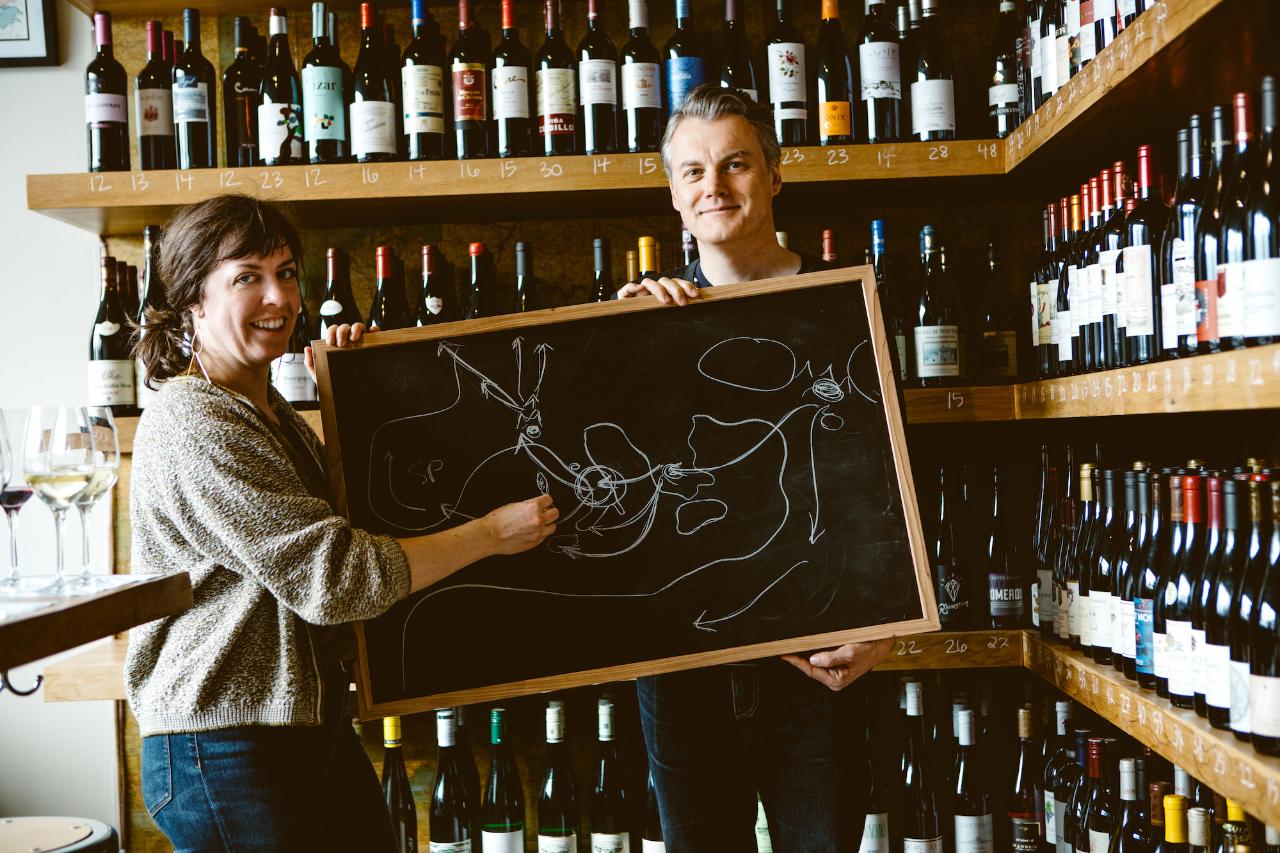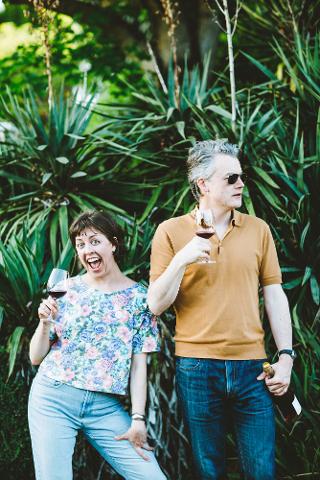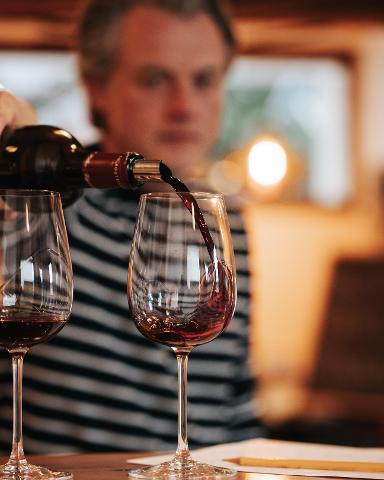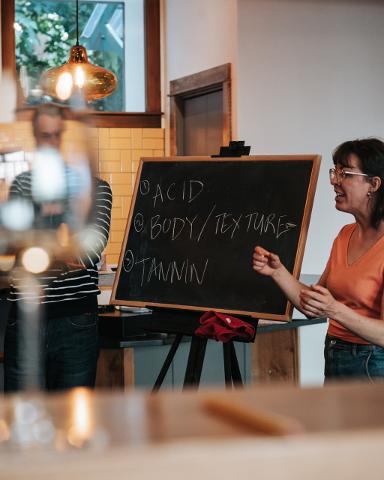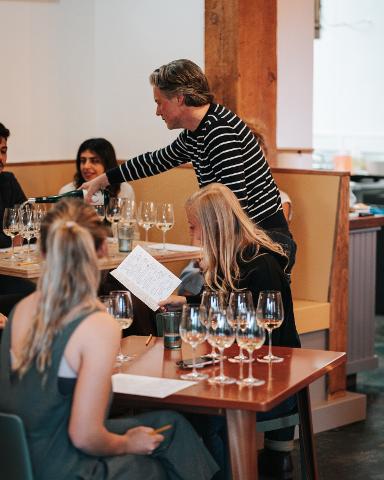 기간: 6 시 (대략)
위치: Dundee, Oregon
ABOUT THE TOUR
In this six-hour tour, guests will start with a near Portland pickup at Sunset Transit Center. A convenient location for downtown residents who can hop-on the MAX or metropolitan residents who can take a short Uber/Lyft ride and have a door-to-door day of wine tasting.
The first stop is in Carlton's iconic grain elevator, which has been beautifully remodeled and is now home to Flâneur Wines. There, guests will enjoy a full tasting flight followed by a 40-minute class on Oregon wine—ranging from its compelling history to its unique AVAs and soil types. It is sure to be the most creative way you've learned about Oregon Wine.
Guests will then board the Wine Shuttle and head west through the great little town of Carlton to Résonance Winery where they'll unwind with an exclusive, guided, vineyard hike and picnic lunch, while enjoying glasses of Chardonnay and Pinot Noir.
DETAILS:
- Near Downtown Portland Pickup at Sunset Transit Center (easy free parking, pickup and drop off)
- 6hrs of transportation
- Included wine flight, two glasses of wine and picnic lunch
- 40min Class with Sunday School Wine. Hosted by Mallory and Martin (1.5hrs of total time with them)

ITINERARY:
10am Pickup Sunset Transit Center (see Pickup Details below)
11am Enjoy a guided flight of five wines with Flâneur followed by a lively and aproachable class hosted by Mallory and Martin with Sunday School Wines.
1:30pm. You will be greeted with a glass of Resonance chardonnay, where winery expert will guide you on an engaging Vineyard hike and picnic lunch where you will enjoy Resonance Pinot Noir as your second glass of wine.
3pm Depart Resonance
4-4:30pm Arrive at Sunset Transit Center
CLASS DETAILS:
How Willamette Valley's famous soils are important to the wine's reputation and to creating styles of Pinot Noirs that are found nowhere else in the world

What makes Oregon Pinot Noir uniquely Oregon. How it's distinct from Pinot Noirs elsewhere

Discover history of pre-Prohibition Oregon wine (yes, Oregon was the very first state to vote in Prohibition *eye roll*)

How Oregon became known for Pinot Noir of all things (it's not the story you think!)

How the Willamette Valley's different soils and AVAs make Pinot Noirs that are distinct from each other and how you can learn to tell the difference!

Taste and discover which style of Oregon Pinot Noir you like best
LUNCH DETAILS: Ham & Brie Baguette Sandwich, fresh fruit, roasted hazelnuts (vegetarian options available by request at checkout).
PICKUP SPECFICS:
Sunset Transit Center Park & Ride (Forest Heights Shuttle Location)
10470 SW Barnes Rd, Beaverton, OR 97005
Uber, Lyft and guests parking in the parking structure:
From the parking garage structure, walk to the sidewalk facing Hwy 26, turn to the left (east) and walk down the sidewalk toward the transit buses. The sidewalk curves to the left, continue down the sidewalk to the stop marked "Forest Heights Shuttle". This is where the shuttle bus will be picking up at.
Light Rail (TriMet Max):
Walk east (opposite of the parking structure and elevator), go up the stairs and turn right and proceed to the bus stop marked "Forest Heights Shuttle". Currently, there is a construction trailer in front of the bus shuttle stop. Until trailer is removed, after walking up the stairs turn right, when you get to the sidewalk where the buses are parked, turn left and the stop marked "Forest Heights Shuttle" will be directly in front of you.