50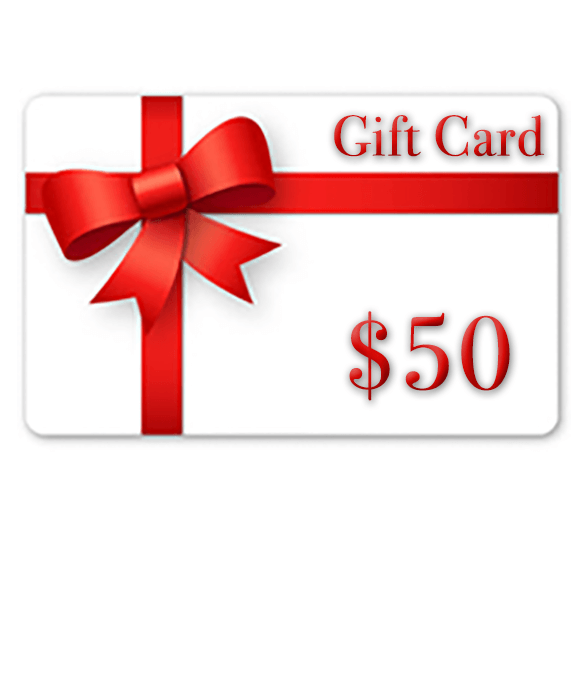 With this gift card, your family, friends and loved ones can enjoy a convenient pickup/dropoff and six hours of hop-on, hop-off wine tasting on our carefully curated route. This allows them to be spontaneous, while customizing their own day of wine tasting. All they have to do is hop-off at the wineries of their choosing. You can't go wrong gifting this type of wine tasting experience.
All gift cards can be used to book passes from any of our pickup locations, for an available day of the recipients choosing. Can't choose when to book, don't worry, gift cards don't expire.
DAY-PASS INCLUDES THE FOLLOWING:
PICKUP AND DROP OFF FROM SELECTED PICKUP LOCATION
We take you to our route in Dundee, and back to original pickup.
6 HRS OF TRANSPORTATION
The shuttle arrives at each winery every 30 mins. Hop-on, hop-off at the wineries of your choice.
15 TASTING ROOMS TO CHOOSE FROM
The route includes 15 of the region's top tasting rooms. The carefully curated route is sure to fit everyone's taste.
HOW TO BOOK WITH GIFT CARD
1. Go to www.nwwineshuttle.com, select Book Now
2. Select desired pickup location
3. Chose date, provide details
4. Enter gift card code in Voucher/Code
5. Enjoy!